Learn languages with Mensa
You study a foreign language and need someone bright to practice?
Find a Mensan who speaks that language and studies yours!
"I love learning with fellow Mensans!"
It all starts with language exchange! Make friends, travel buddies, business partners… in any case, invaluable cultural exchange.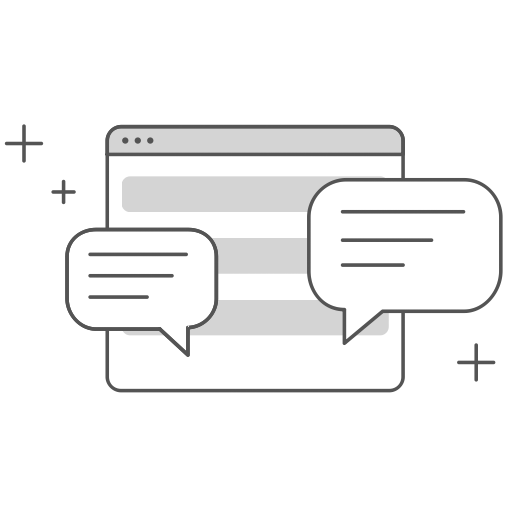 Thriving
This group has been growing steadily for 3 years, thanks to the official endorsement by Mensa (the high-IQ society).

Simple
Find your future language partner in 3 clicks.

Exclusive
This group is for members only. We check membership upon registration.

Real
Now with the option to meet up and host travelers!
Do you believe that languages unite people?
Take it easy and volunteer now!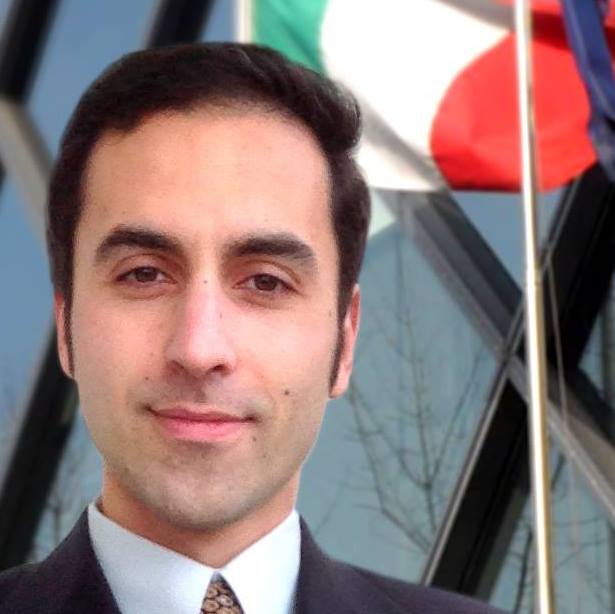 Stefano
Founder and administrator of the group. Member of Mensa Italy. He plays chess and loves cats.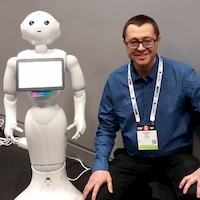 Fabrizio
Helpful co-administrator of the Facebook group. Member of French Mensa, he likes discovering new cultures.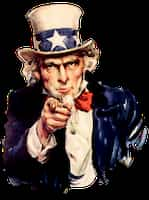 You?
We need a web developer to add cool features to the website and we lack technical know-how.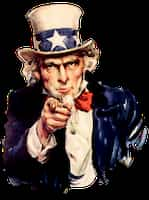 You?
We need assistants to accept members on the Facebook group and to assist members with login issues etc. No specific knowledge required.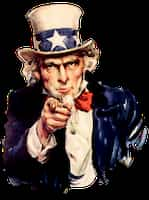 You?
We need promoters to spread to word about the group! Forward the link to your friends and post it in your Mensa groups and newsletters. No specific knowledge required.

If you can't join or find a language exchange partner inside Mensa, check out Italki! Join for free from this link and get a 10US$ discount on your first online lesson.