Learn languages with Mensa
You study a foreign language and need someone bright to practice?
Find a Mensan who speaks that language and studies yours!
"I love learning with fellow Mensans!"
It all starts with language exchange! Make friends, travel buddies, business partners… in any case, invaluable cultural exchange.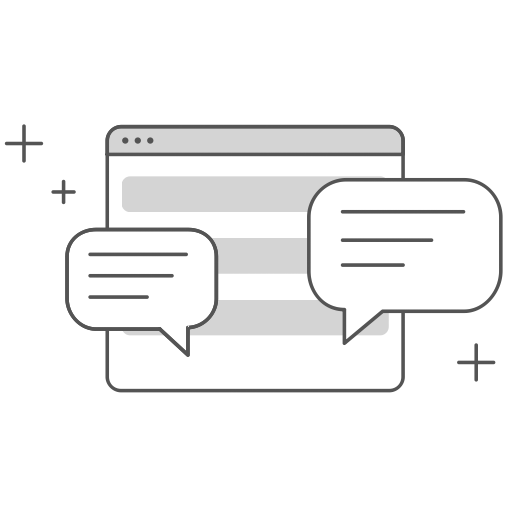 Thriving
This group has been growing steadily for 3 years, thanks to the official endorsement by Mensa (the high-IQ society).

Simple
Find your future language partner in 3 clicks.

Exclusive
This group is for members only. We check membership upon registration.

Real
Now with the option to meet up and host travelers!
Do you believe that languages unite people?
Take it easy and volunteer now!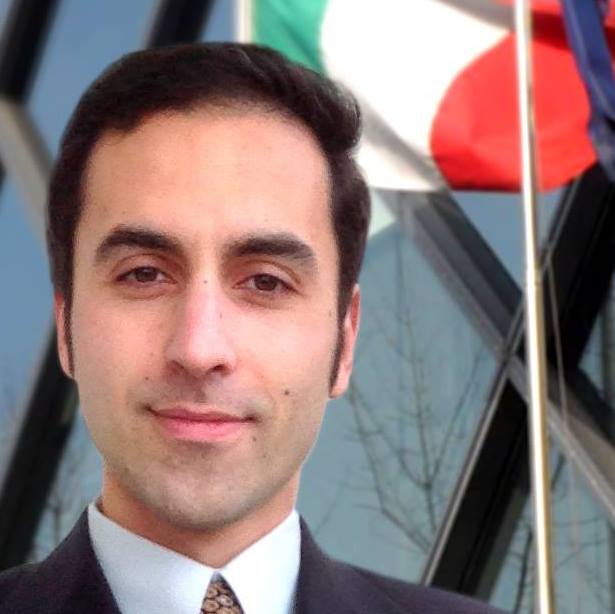 Stefano
Founder and administrator of the group. Member of Mensa Italy. He plays chess and loves cats.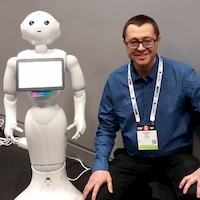 Fabrizio
Helpful co-administrator of the Facebook group. Member of French Mensa, he likes discovering new cultures.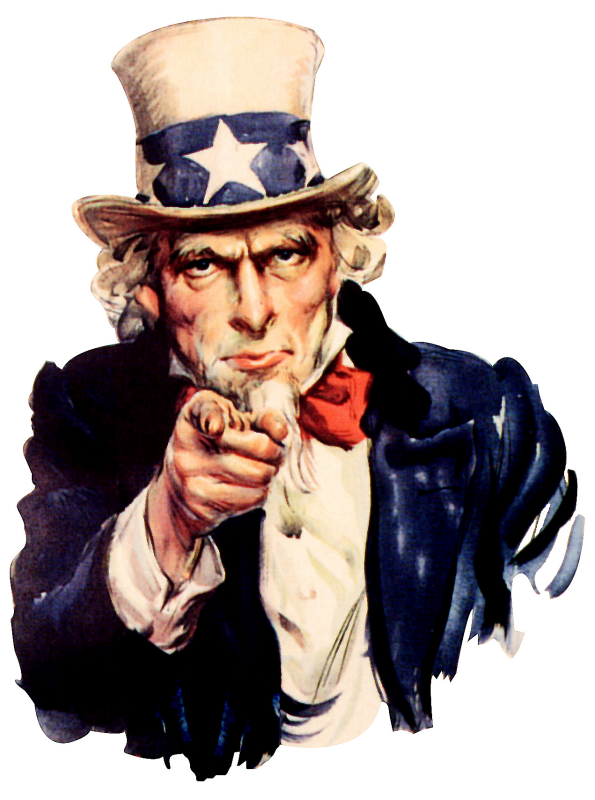 You?
We need a web developer to add cool features to the website and we lack technical know-how.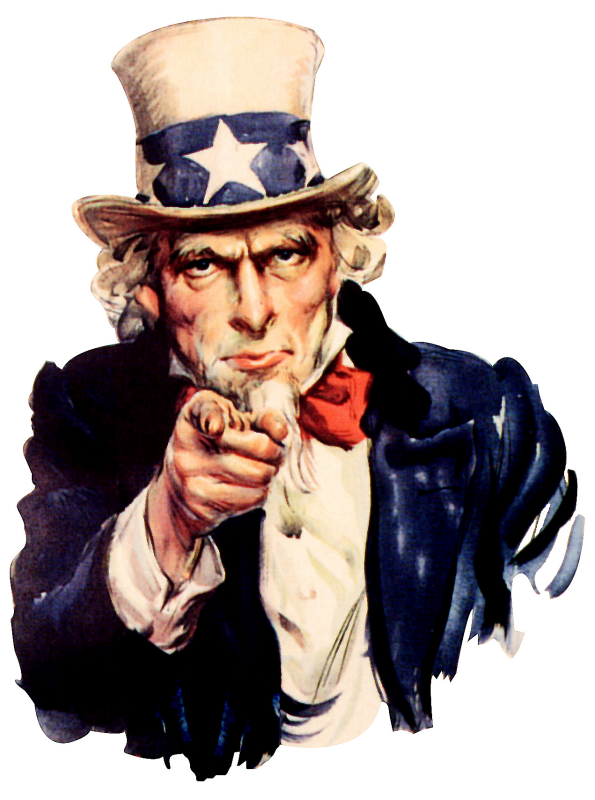 You?
We need assistants to accept members on the Facebook group and to assist members with login issues etc. No specific knowledge required.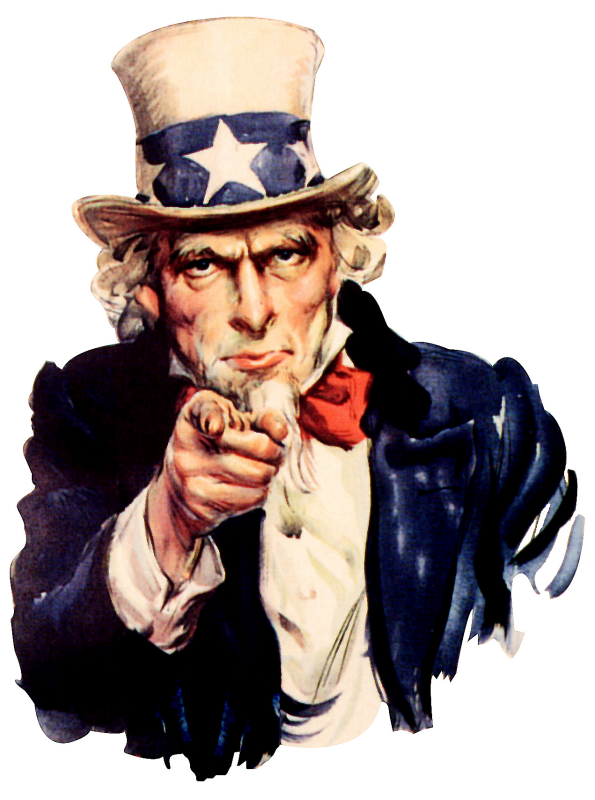 You?
We need promoters to spread to word about the group! Forward the link to your friends and post it in your Mensa groups and newsletters. No specific knowledge required.
Can I join?
If you're a standing member of a national Mensa chapter or Mensa International, yes! Give proof of your membership when you sign up.
I'm not a member of Mensa
Not yet! Did you try the test? Ask your national Mensa organization or Mensa International.
How does it work?
People here are common members just like you! They trade time practicing and teaching a language. A language exchange is a great way to get practice in a foreign language. This is the wat I do personally:

Find a language exchange partner and arrange a time to have a conversation (audio or video is better than typing).
Speak only your native language for 30 minutes
Speak only your partner's native language for 30 minutes

Language exchanges are free and very informal. If you and your partner are intermediate or advanced level, you can spend a longer time speaking in each language. You can also practice your writing by becoming penpals.

Browse profiles and start making friends around the world!
How can I prove my membership?
The best way is to register on mensa.org. We also accept profiles on websites of national chapters.  Copy and paste the URL of your profile or member list in the "proof of membership" field upon registration.
Is this website in English only?
Yes, but the interface is very simple and you're here to practice languages, no?
Do I need to register both here and on Facebook?
This website is the only platform for searching profiles. The Facebook group is for keeping in touch and discussing language-related topics.

In order to join the Facebook group, you need a profile on this website.
Is there a chat room / platform?
You can send private messages on this website.
There's also a Facebook group to chat about languages and make friends.
I have a question / suggestion / problem
Tell us! We warmly encourage feedback.
In which language should I write my profile?
In your native language, the language you're learning, English… any will do. Write it in a way that potential study partners find interesting!
How do I write my profile?
Specify which languages you can teach and which ones you want to practice. Tell people why you study that language and what your interests are. Don't forget to mention what to expect in terms of time commitment and your current level.
I found an interesting profile. Now what?
Get in touch with that member! You find contact information in the member's profile.
My profile has not been approved
Did you fill in the registration form with your Mensa membership number and link to the member list on your national Mensa website, or any other proof of your membership (scan of membership card…)?
Then, you only need to wait. Usually profiles are approved in a couple of days.
I can't find anyone
It's likely that your perfect match is still to come. In the meanwhile, get ready by writing an appealing profile. They'll find you! 
I had a bad experience with someone I met here
This group puts people together. What happens next is up to you and we take no responsibility for that. In any case, we encourage you to report any case to the admin. In particularly nasty cases, the member in question may be removed from the group.
I found out that a member of the group is not a member of Mensa
The admin checks membership upon registration but you never know. Please report to the admin.
Is my profile public?
Your profile is only visible to logged in members. Some fields are public, some are private, some can be set public or private by you. You can do that upon registration and at any time after from your settings page. Your username is public, while your real name can be set to private.
I don't want / I can't host
No problem! Just set your hospitality field to "online only".
What should I do with my host/guest?
It's up to you! You might take your guest around, or cook for your host. If you take some time to know each other before meeting up, you'll certainly find something to share.
I'd like to host but my place is not fit for guests
I've been hosted in anything from a private room to sofas, to bare floor. Just make clear what your conditions are, and if travelers are fine with that, they'll come.
I can't host but I'd still like to meet up with locals/travelers
Totally fine! You don't need to provide a place. Just state in your profile what you feel like doing.
Isn't there already a hospitality network in Mensa?
Yes, it's called SIGHT. I myself often use it and I encourage you to send a request to the national SIGHT coordinator of the country you're going to visit. However, this group is not related to SIGHT.

If you can't join or find a language exchange partner inside Mensa, check out Italki! Join for free from this link and get a 10US$ discount on your first online lesson.